Christine EgañA Navin

Circling the Square
January 27 - April 9, 2022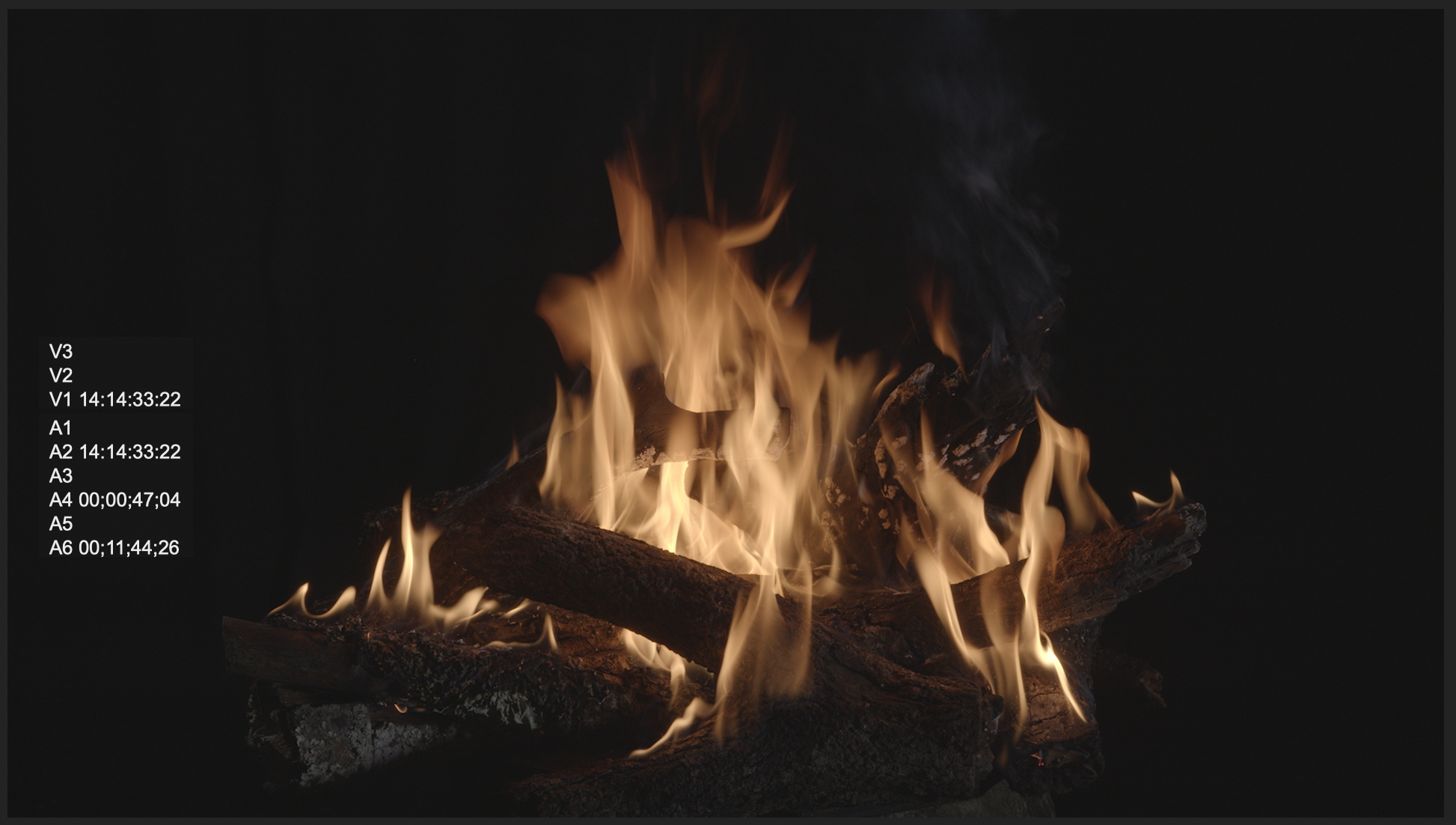 Image: still from Christine Egaña Navin. Courtesy the Artist.

Opening Reception: Thursday, January 27, 2022, 4:30-7:30p



The Yeh Art Gallery, St. John's University is pleased to announce Christine Egaña Navin: Circling the Square, the artist's first institutional solo exhibition in New York. Navin's work investigates and reflects on the hypnotic power of backlit screens, the impossibility of eternal life emboldened by mass media, and the mediated experience of technology in the elemental world.

Navin will debut a new multi-channel video installation comprising three video "fires" on a wide expanse of industrial rubber matting. The fires loop endlessly on pairs of LED screens, which rest back-to-back, like backlit tents. Each of the videos capture different stages of a fire, from roaring ignition to decay, and were filmed by the artist over several evenings on a recent trip to Florida's backwoods. Fifty-one white acoustic panels swallow the crackle and pop of charring logs, creating a sonic cocoon of fabric and foam. This series of work builds on Navin's ongoing research into the multiplicitous meanings of fire, a seemingly timeless and universal sign. Fire can call to mind eternal and powerful symbols, apocalyptic destruction, and the humble and stupefying embers that warm a home.

The exhibition's title, Circling the Square, is an inverted reference to a mathematical concept posed first by ancient geometers. The notion of "squaring the circle" refers to the possibility of constructing a square with equal area to a circle in a limited number of steps. In 1882, the exercise proved to be mathematically impossible, and is now a phrase which refers to diametrically opposite and irrational coexistence. Navin considers the vast gap between the flame and the image of the flame by replacing the warmth and intimacy of a simple fire for the coldness of the screen.

Christine Egaña Navin: Circling the Square is organized by Owen Duffy, Director of Yeh Art Gallery, St. John's University.

The artist would like to thank LaserLion Productions.

Artist's Bio
Christine Egaña Navin (b. 1986) is a New York-based Cuban-American artist. She received her MFA from Virginia Commonwealth University in 2014 and her BFA from Pratt Institute in 2008. Navin's work has recently been shown at the MCA Denver, MOCA Virginia Beach, Mana Contemporary, as well as galleries including Jack Barrett, New York; Marinaro, New York; 77 Mulberry, New York; Page Bond Gallery, Richmond; Catbox Contemporary, Queens; and Flowerbox Projects, Miami.

This exhibition is generously supported by an anonymous donor and the Rev. Al Shands.