FALL Opening Reception
Tuesday, September 14
4-8p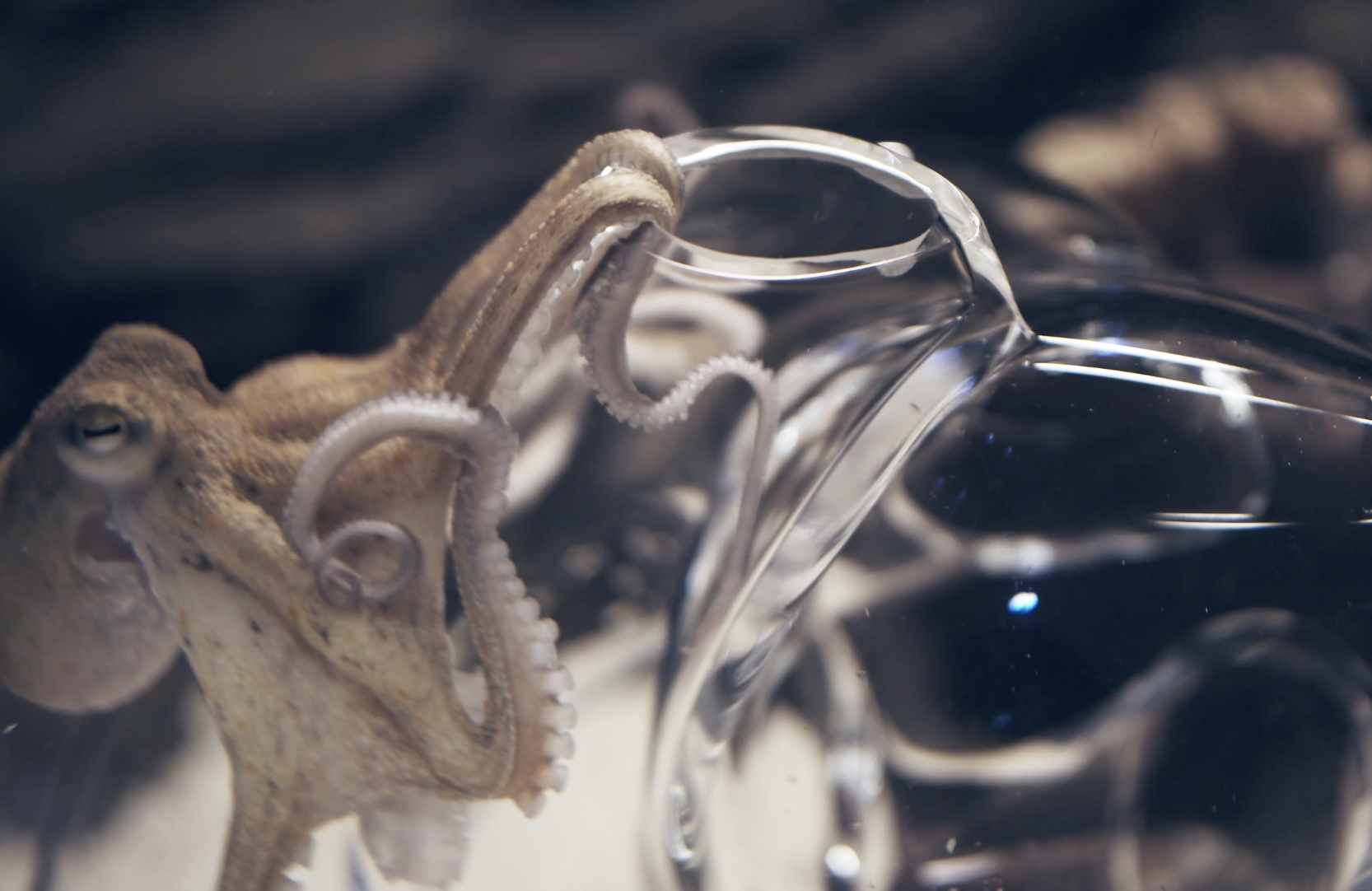 The Yeh Art Gallery is pleased to invite students, faculty, and members of the public to the opening reception for our Fall 2021 exhibitions: Frances Hynes // The Wanderers and Tuomas A. Laitinen // The Boneless One.

Date: Tuesday, September 14
Time: 4-8p
Where: Yeh Art Gallery (inside Sun Yat Sen Memorial Hall), St. John's University

The opening reception is free and all are welcome to attend. No RSVP necessary.

Following university guidelines, please note masks are required inside the gallery regardless of vaccination status.

Image: Tuomas A. Laitinen, still from Haemocyanin, 2019, 8 min, UHD, stereo sound. Courtesy the artist and Helsinki Contemporary.